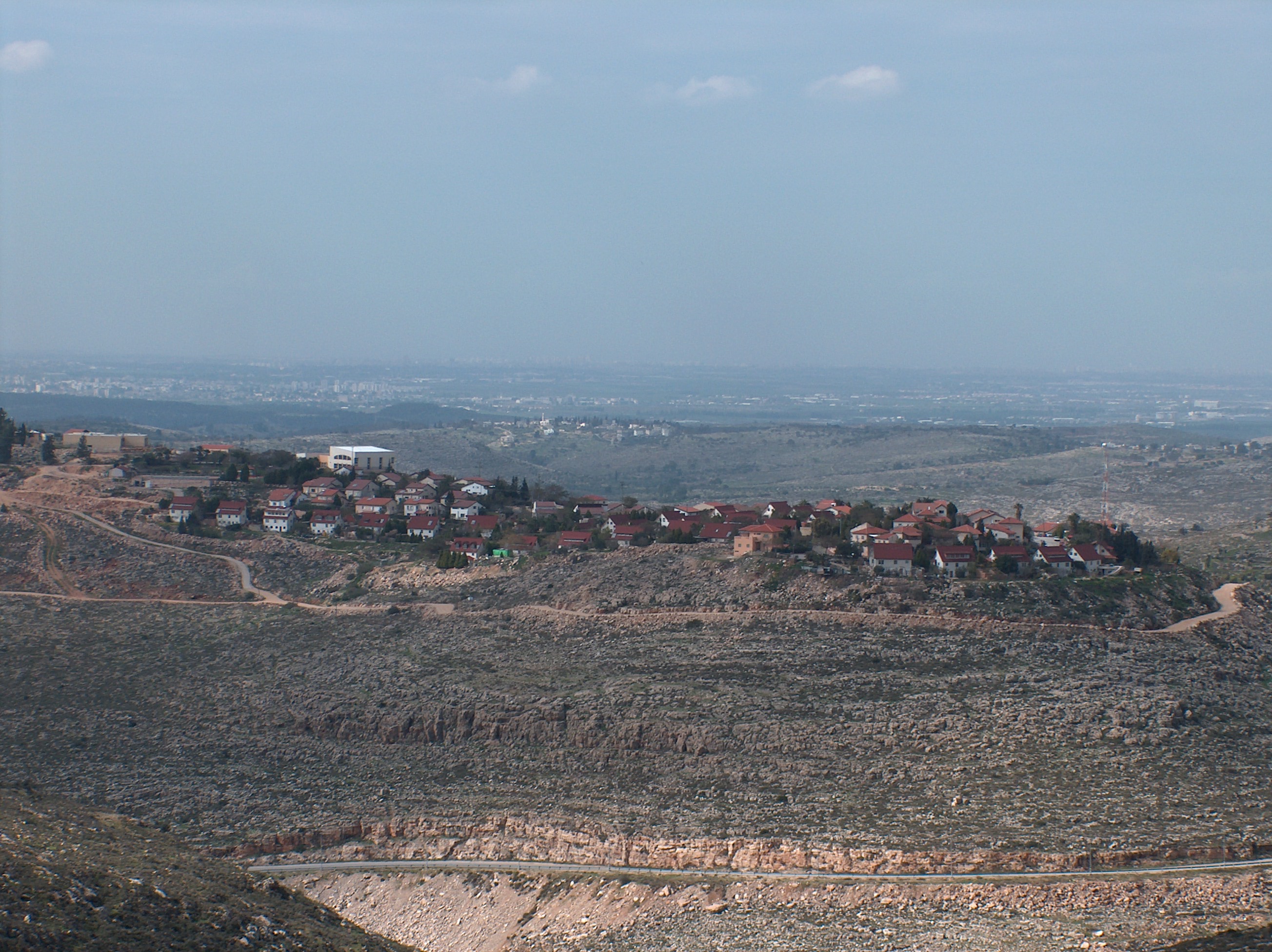 Listen to John Kerry's speech on the comatose Middle East "peace process," or follow the serial condemnations against Israel at the United Nations, including the latest Security Council resolution 2334, and you'd think that the biggest sin in the world is that Jews build too much. They build too many houses, too many schools, too many synagogues, too many hospitals, too many roads.
Think about that. The biggest problem with the Jews is not that they go on terror rampages that murder thousands of innocents, or that they jail poets, hang gays or stone women. No, it's that they build too much.
But there was a problem. The United Nations, that same anti-Israel haven that once declared that "Zionism is racism," decided that these liberated areas were "Occupied Palestinian Territory" and that any Jewish construction in these areas, including at the Western Wall, was a "flagrant violation of international law."
You'd never know any of this from hearing Kerry tell the world that these Jewish settlements are such a pernicious "threat" to peace because they're taking up space for a Palestinian state. What he failed to mention, as most people do, is that there already is a Palestinian state—it's called Gaza, and it's run by religious anti-Semitic madmen sworn to destroy the Zionist state. more at Jewish Journal.