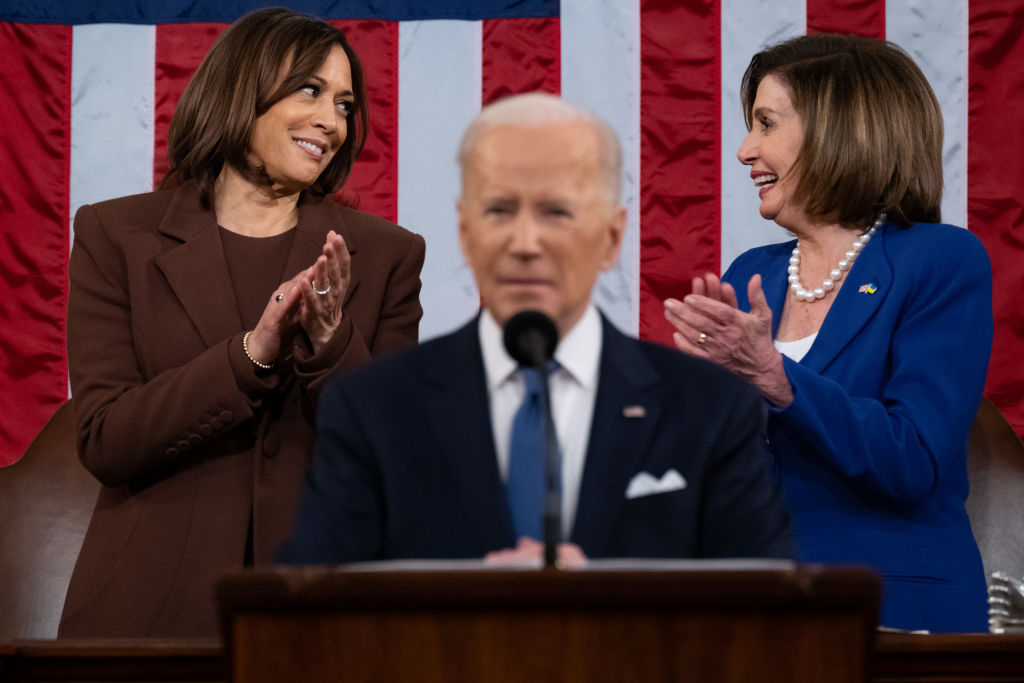 Last year was no doubt an annus horribilis for Turkey. President Recep Tayyip Erdogan said that 1,178 people were killed between July 2015 and December 2016 in Turkey's fight with the Kurdistan Workers' Party (PKK). Bomb attacks by the Islamic State (ISIS) claimed another 330 lives. Those numbers exclude 248 people who died during the bloody coup attempt of July 15, as well as 9,500 apparent PKK members who were killed by Turkish security forces. Turkey also claims that it killed 1,800 ISIS members since July 2015. These numbers put the total death toll in Turkey at 13,056, in a span of fewer than 17 months.
Just when most people thought that would be the final death toll for 2016, on December 10, a twin bombing in Istanbul outside a soccer stadium killed at least 38 people, and injured another 136. A week later, a suicide car-bomb in central Turkey killed 13 off-duty soldiers aboard a bus and wounded 56 more.
After so much bloodshed, Turks thought they could now enjoy New Year's festivities in peace. They were wrong.
About an hour into the New Year, a mysterious man, later identified as a Kyrgyz ISIS terrorist, walked into Reina, a posh nightclub on the Bosporus, took out an assault rifle and started to shoot at the hundreds of guests celebrating the New Year. The assailant killed 39 people and injured 65, changed his clothes, and, pretending to be a customer, walked out of the club. More at GATESTONE.