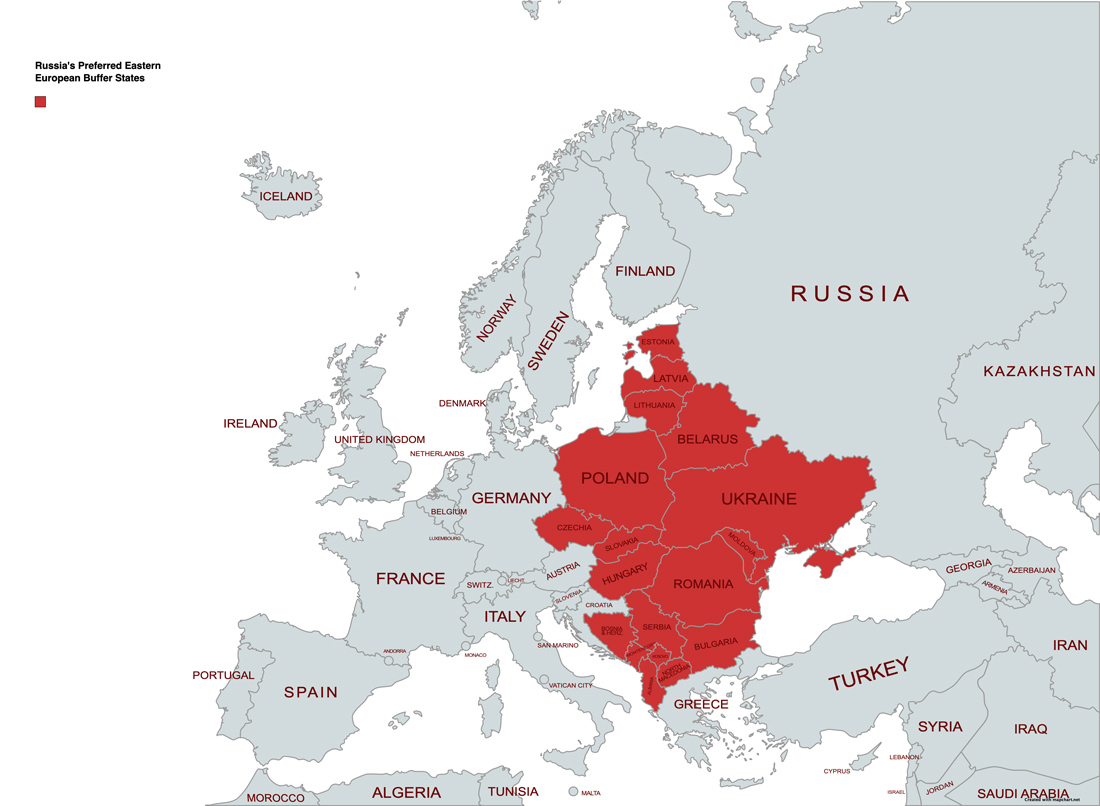 The American psychologist, James E. Mitchell, who crafted the interrogation program that helped stop terrorist attacks and saved countless lives after 9/11, just published a book, Enhanced Interrogation.
In it, Khalid Sheikh Mohammed (KSM) is quoted as saying that al-Qaeda expected the United States to respond to 9/11 as it had to the 1983 bombing of the US Marine barracks in Beirut — the United States "turned tail and ran." In the end, KSM told Mitchell:
"We will win because Americans don't realize… we do not need to defeat you militarily; we only need to fight long enough for you to defeat yourself by quitting. … Eventually, America will expose her neck for us to slaughter."
That is exactly why Islamists are trying to hit the West's soft underbelly: the office of the magazine, Charlie Hebdo, restaurants and theaters in Paris, a café in Copenhagen, a promenade in Nice, a church in Normandy and a Christmas market in Berlin. Islamists perfectly understand that the West's most exposed flank is its home front. The same lifestyle that we defend by words is the main obstacle to the initiative of the defense against Islamists. Islamists have told us in every way, "we love death more than life", while we in the West love the expectation of life more than life itself. More at GATESTONE.